hectares of plantation utilizing our specialty fertilisers
hectares of completed
irrigation projects
acres of completed durian orchards
current pipeline of active projects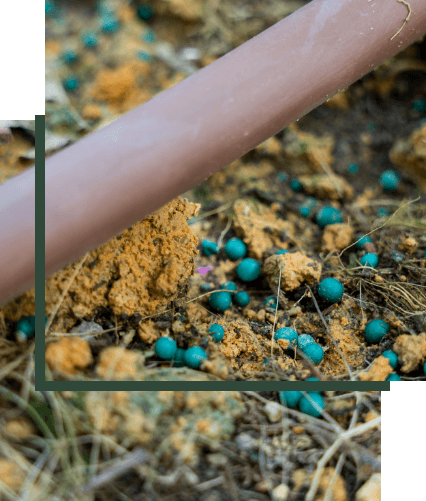 Provision

of tailor-made and specialist agriculture solutions differentiates our business from others.

We are a full service provider leveraging our core competency in two business segments being specialty fertilisers and irrigation engineering to meet the needs of our customers. We recognise that each customer will have their own unique set of requirements and no two customers are the same.

Therefore, we commit ourselves to collaborate with our clients to understand their exact requirements with the objective of producing tailored solutions for successful outcomes.
---
Sustaining

life and delivering results since 1984

We have a combined senior leadership experience of 39 years and this knowledge is shared with our team members as well as our clients.

Over the years we have built a team comprising of diverse specialists, who collectively with our clients work towards accomplishing the objectives set, with the broader vision of sustaining life with precision agriculture in mind.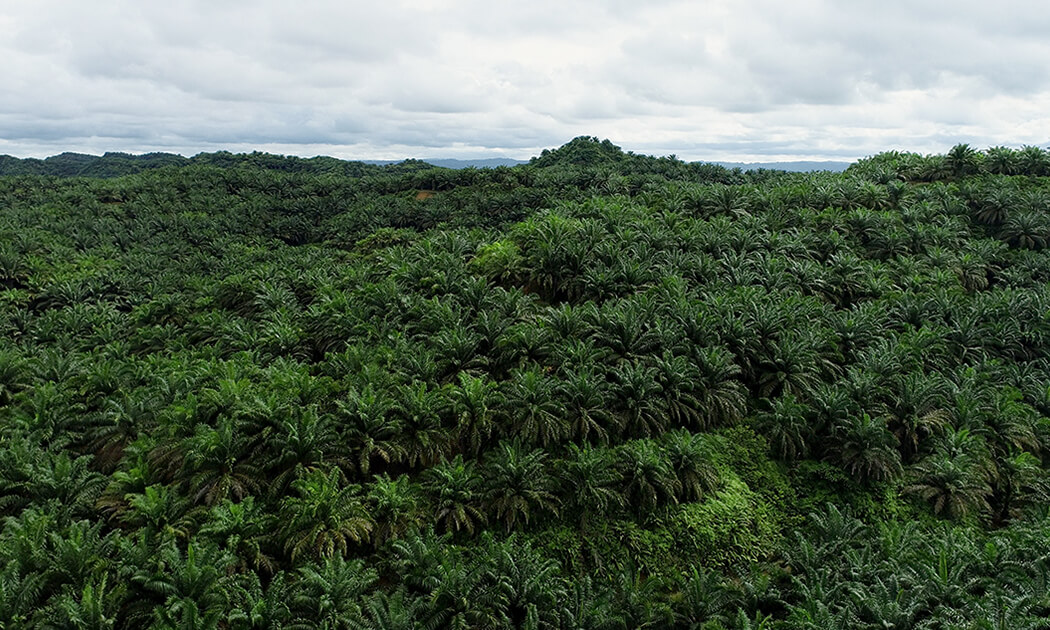 Multigreen CRF for Oil Palm Plantation
Batu Niah, Sarawak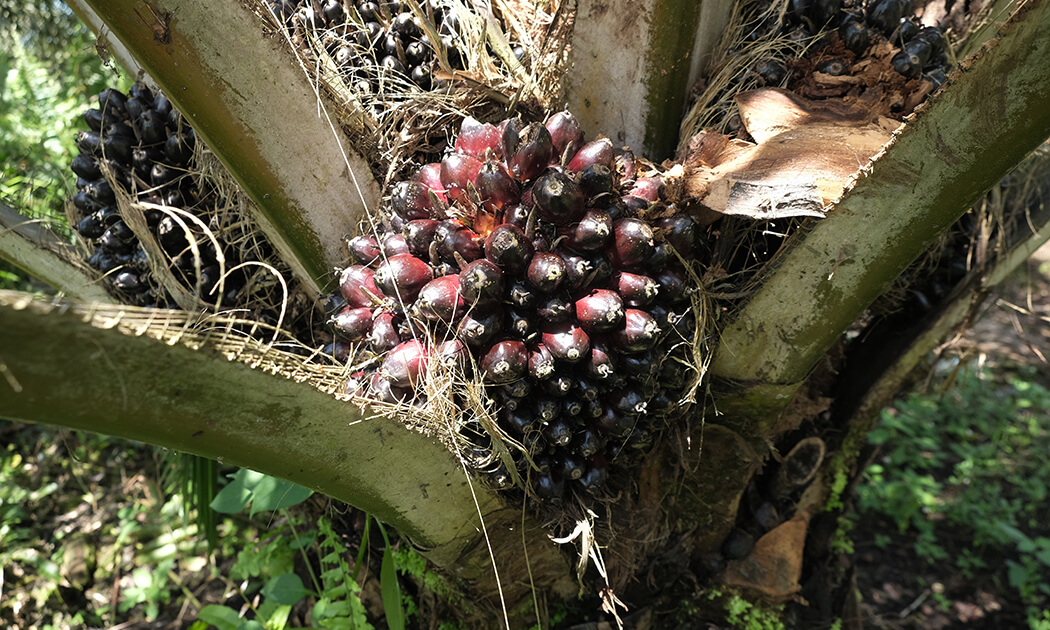 Multigreen CRF for Oil Palm Plantation
Mukah, Sarawak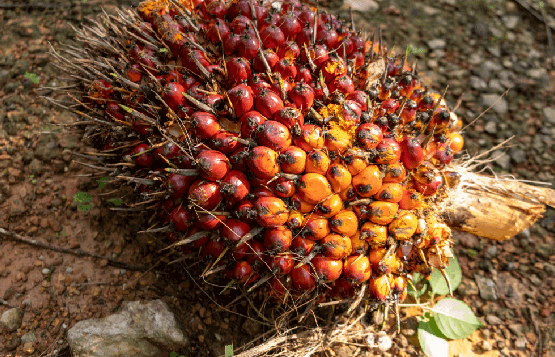 CRF for Oil Palm Plantation
Batu Niah, Sarawak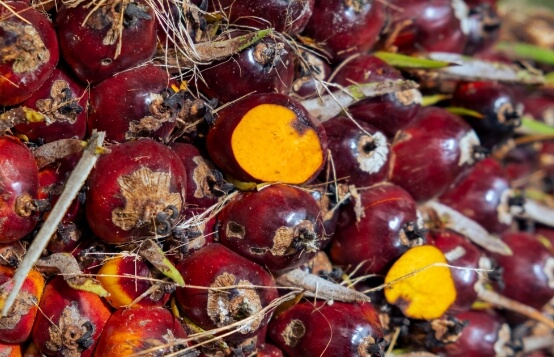 CRF for Oil Palm Plantation
Mukah, Sarawak
Our

Global
Partners and Network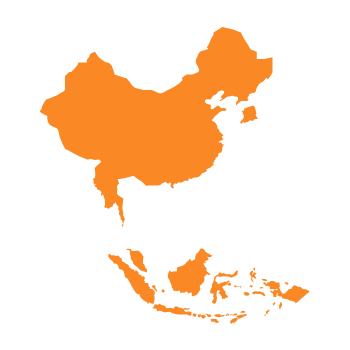 Asia
Malaysia
Singapore
China
Indonesia
Shanghai
Myanmar
Hong Kong
South Korea
Macau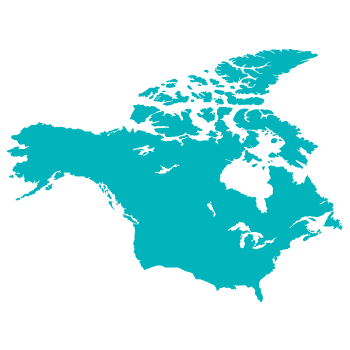 North America
United States
Canada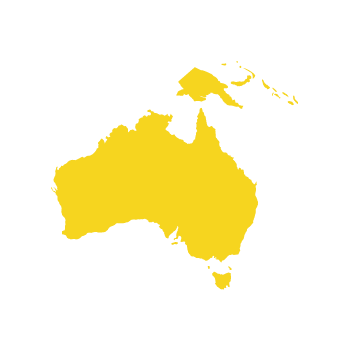 Oceania
Papua New Guinea
Australia
Cultivating

Talent

Here at Wastech, we work together as one to understand one's potential, fostering a culture where everyone shares a vision and is equipped with the right tools to achieve our goals.

If you have a passion for growth and efficiency, leave your details below. We'd love to hear from you.

Want To Work With Us?