Cultivating

Talents;


Tell us your story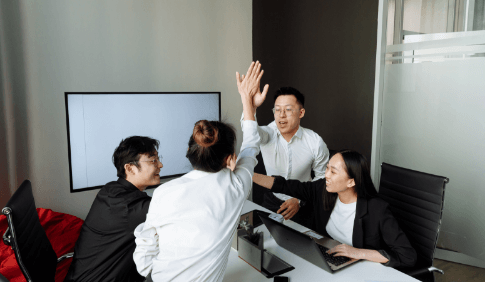 Let's grow together
We understand the importance of an optimal environment to produce and sustain growth. We also recognise that everyone has different needs to allow them to flourish and unleash their full potential.
Here at Wastech, we work together as one to understand those needs, fostering a culture where everyone shares a vision and is equipped with the right tools to achieve our goals.
If you have a passion in the field of agriculture and/or engineering or if you simply want to be part of an innovative and growing organisation that is proud of the culture we've created - leave your details below.
We'd love to hear from you.
Drop

your resume with us!
We welcome everyone, get in touch with us.
For hiring related
matters, please scan the QR code below: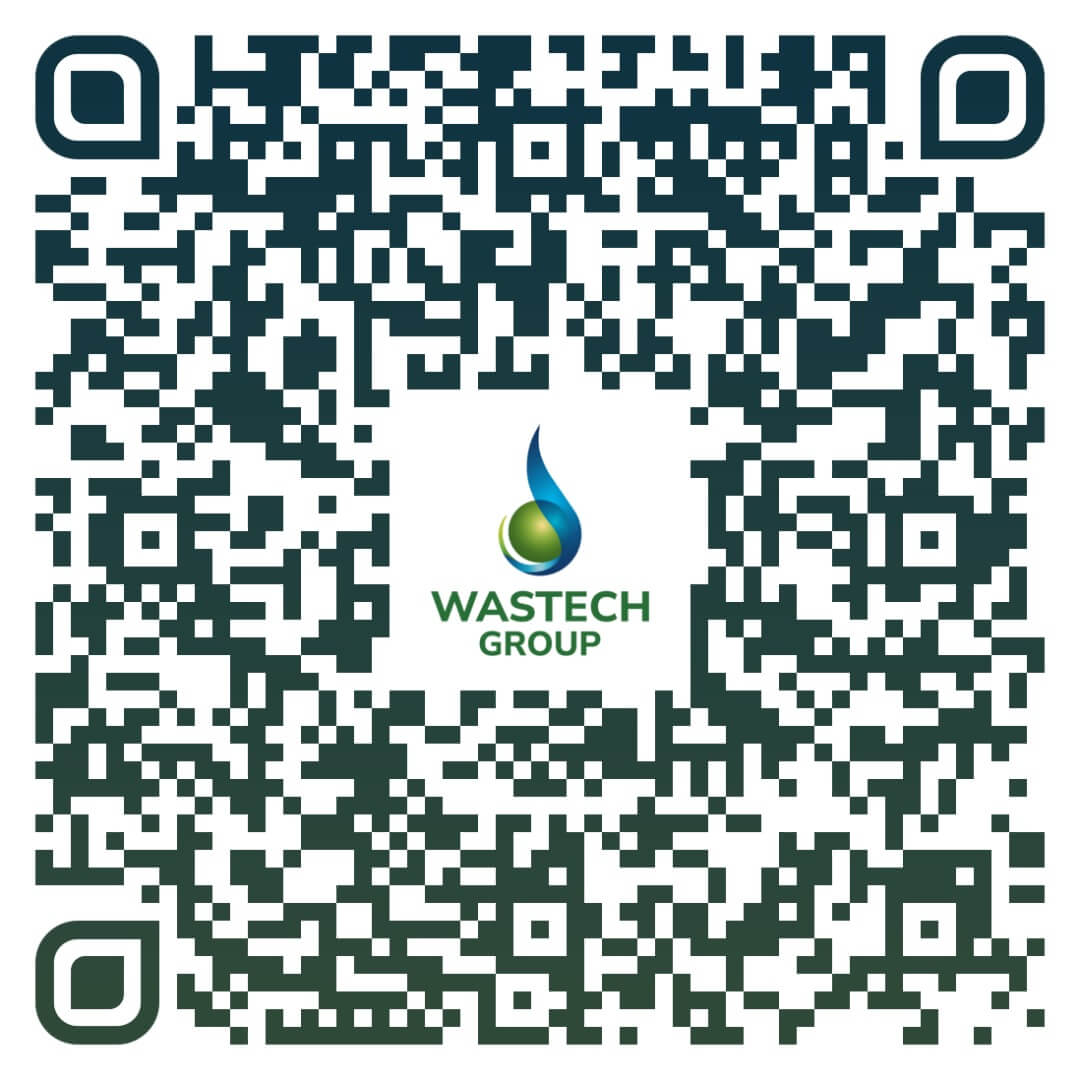 Hiring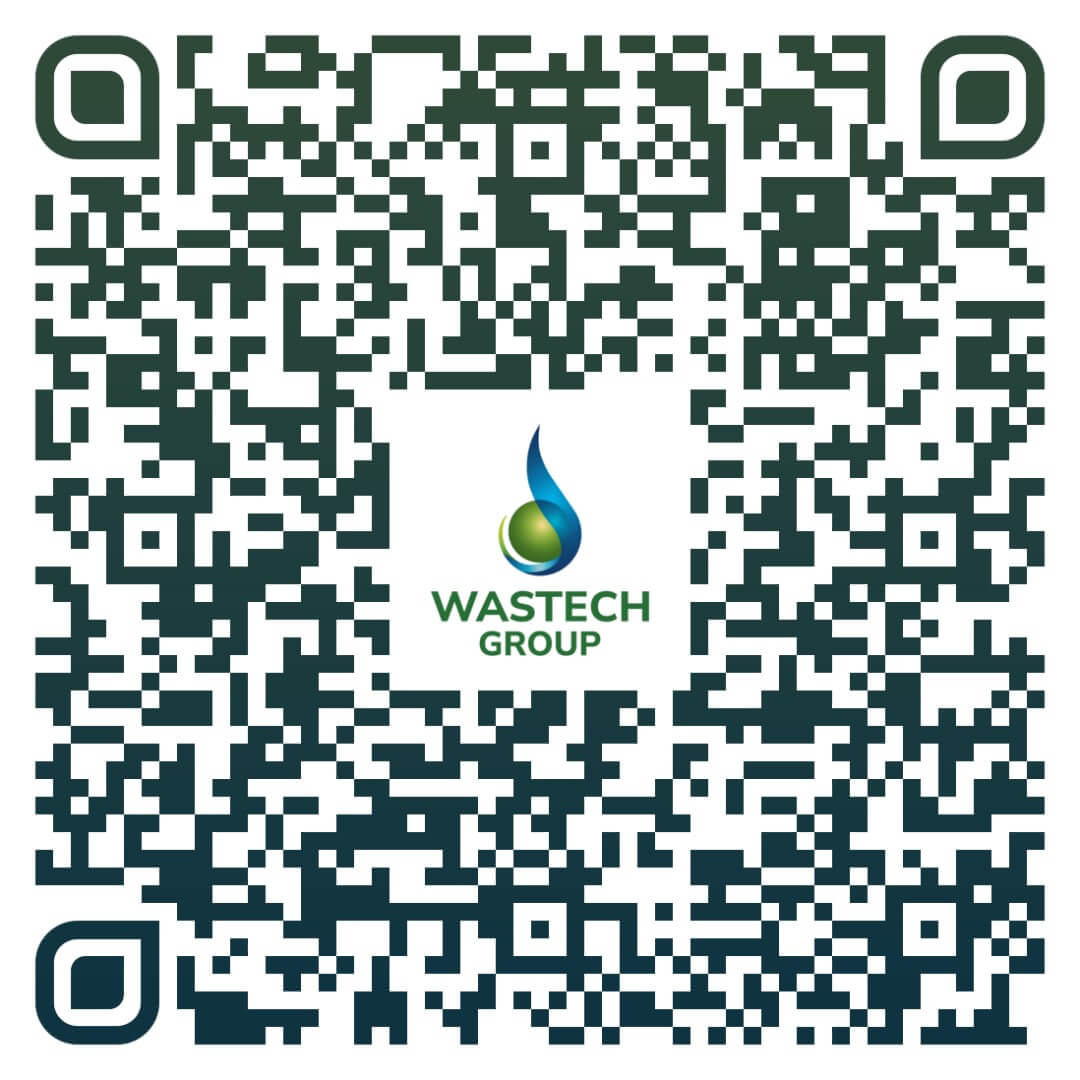 Internship