Hii Kong Yii
Managing Director
Hii Kong Yii (Simon), is a founding partner of the specialty fertilisers (Wastech Multigreen) and irrigation engineering (Wastech Engineering) divisions within the Wastech Group and acts as our Group Managing Director.
Simon graduated with a Bachelor of Science (Agriculture Engineering) from McGill University Montreal, Canada in 1980. He began his career in the Waste Management industry as a Project Engineer, where he was heavily involved in the construction, installation, testing and commissioning of waste treatment plants for palm oil, livestock and food industries.
Over the last 38 years, Simon has been at the helm of our Group, spearheading our overall business and strategic direction of both the Specialty Fertiliser and Irrigation Engineering divisions.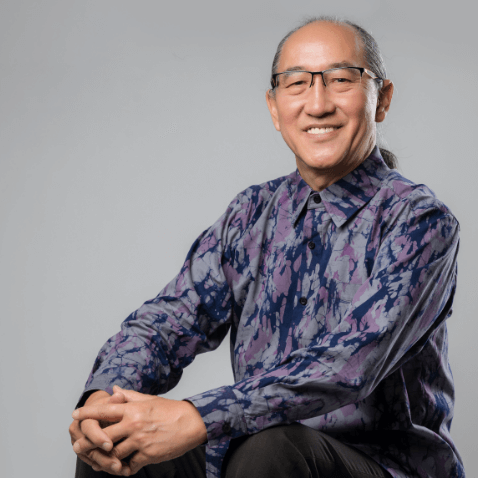 Wong Toon Ngee
Executive Director
Wong Toon Ngee (Toon), is one of Wastech Group's founding directors. In 1981, Toon graduated with a Bachelor of Science majoring in Agriculture from McGill University in Montreal, Canada, and in 1982, he obtained a Bachelor of Science majoring in Agriculture Engineering from the same university.
Toon has over 35 years of experience in managing projects relating to design, supply, installation and commissioning of irrigation systems. With Simon, he oversees our Irrigation Engineering Segment for both Malaysia and Hong Kong operations.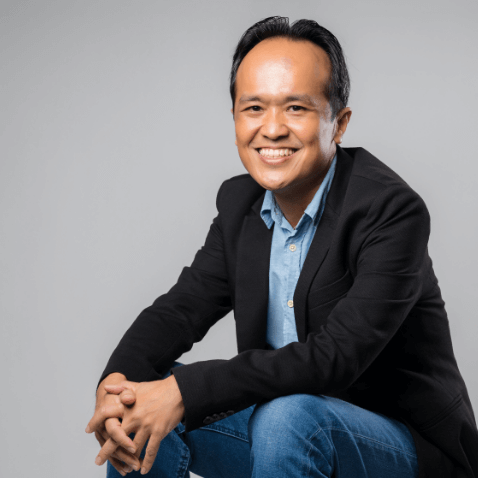 Low Kean Hung
Executive Director
Low Kean Hung (Ken) is our Executive Director. In 1999, Ken obtained Bachelor of Engineering (Biology and Agriculture) from Universiti Putra Malaysia (UPM).
Ken has over 23 years of experienced in managing irrigation engineering projects in Malaysia, Singapore, Hong Kong, Macau and Shanghai.
He is involved in the design and build irrigation engineering system for international theme parks, municipalities, gardens, conservatories, plantation, orchards and greenhouses.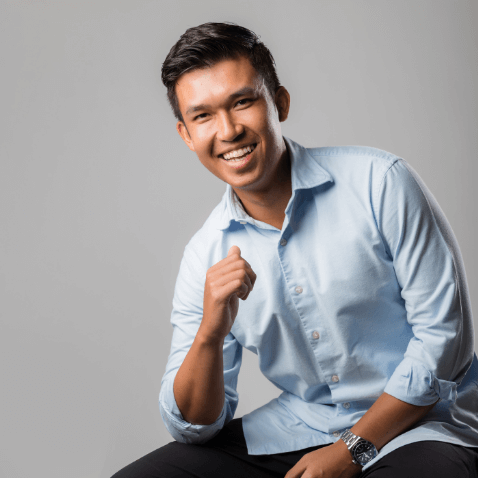 Nicholas Hii Lu Ning
Director - Operations and Corporate Strategy
Nicholas Hii (Nick) graduated with a Bachelor of Environments from University of Melbourne, Australia and obtained his Master of Property from the same university.
Nick is currently responsible for developing new businesses together with overseeing the day-to-day operations of the Group. Additionally, in partnership with the leadership team, Nick outlines and establishes the Group's long term strategic objectives through approaches that can value add and is aligned with our corporate vision and mission.