Wastech Group proudly looks back on a successful appearance at AgTech 2023, which took place from May 5-7, 2023. Renowned as a platform for showcasing advancements in agricultural technology, this year's event was no exception, and our team made a significant impact with our presentations.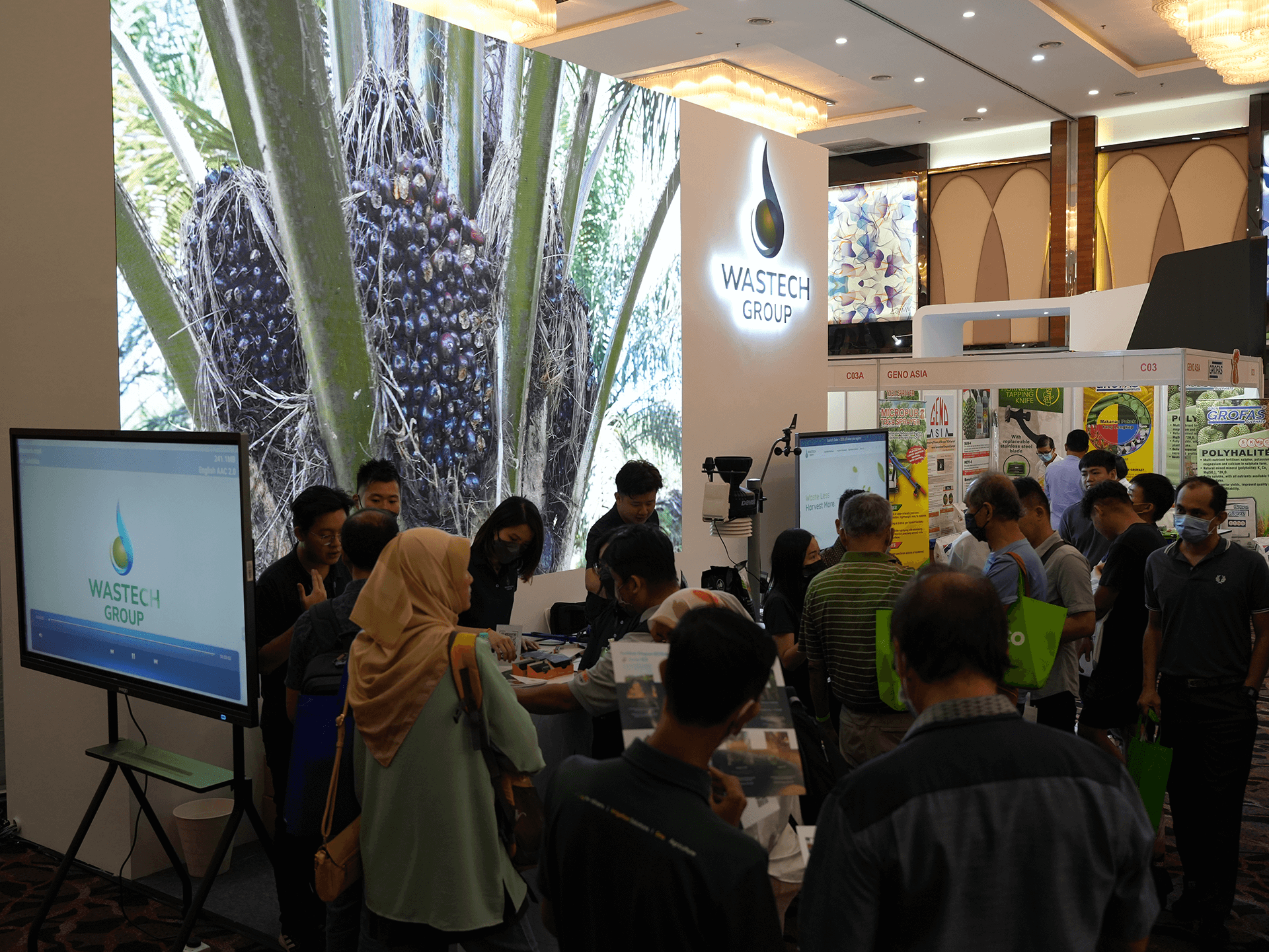 At AgTech 2023, we showcased a broad range of solutions, focusing on our cutting-edge irrigation products, the launch of our new e-commerce platform, our specialty fertilisers, and insightful expert talks.
Our innovative irrigation products were a central part of our display. Designed with precision and efficiency, these products drew considerable attention from attendees. These systems offer an optimised solution for water management, ensuring crops receive an adequate amount of water at the right times, thus revolutionising traditional irrigation methods.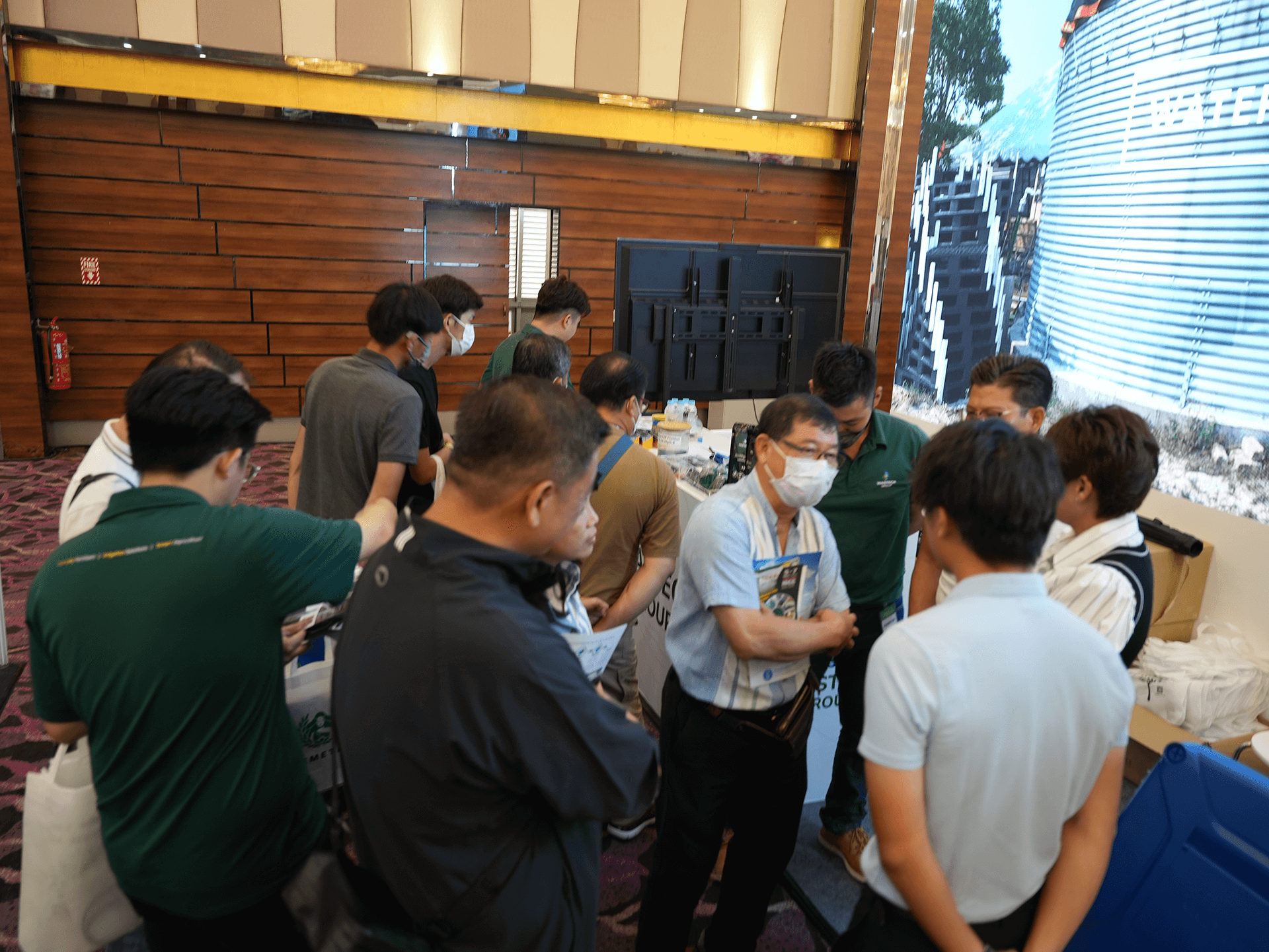 One of the highlights of the event was the launch of our new e-commerce platform. This new online hub provides our customers with a seamless shopping experience, allowing them to access our full range of products in a user-friendly environment. The interest shown by attendees at AgTech 2023 confirmed our belief that this platform would change how our customers engage with our agricultural solutions.
Our specialty fertilisers also attracted a great deal of interest. These products, developed with cutting-edge technology, offer a sustainable approach to soil health and crop yield enhancement. The positive feedback we received underscores the industry's commitment to sustainability and productivity.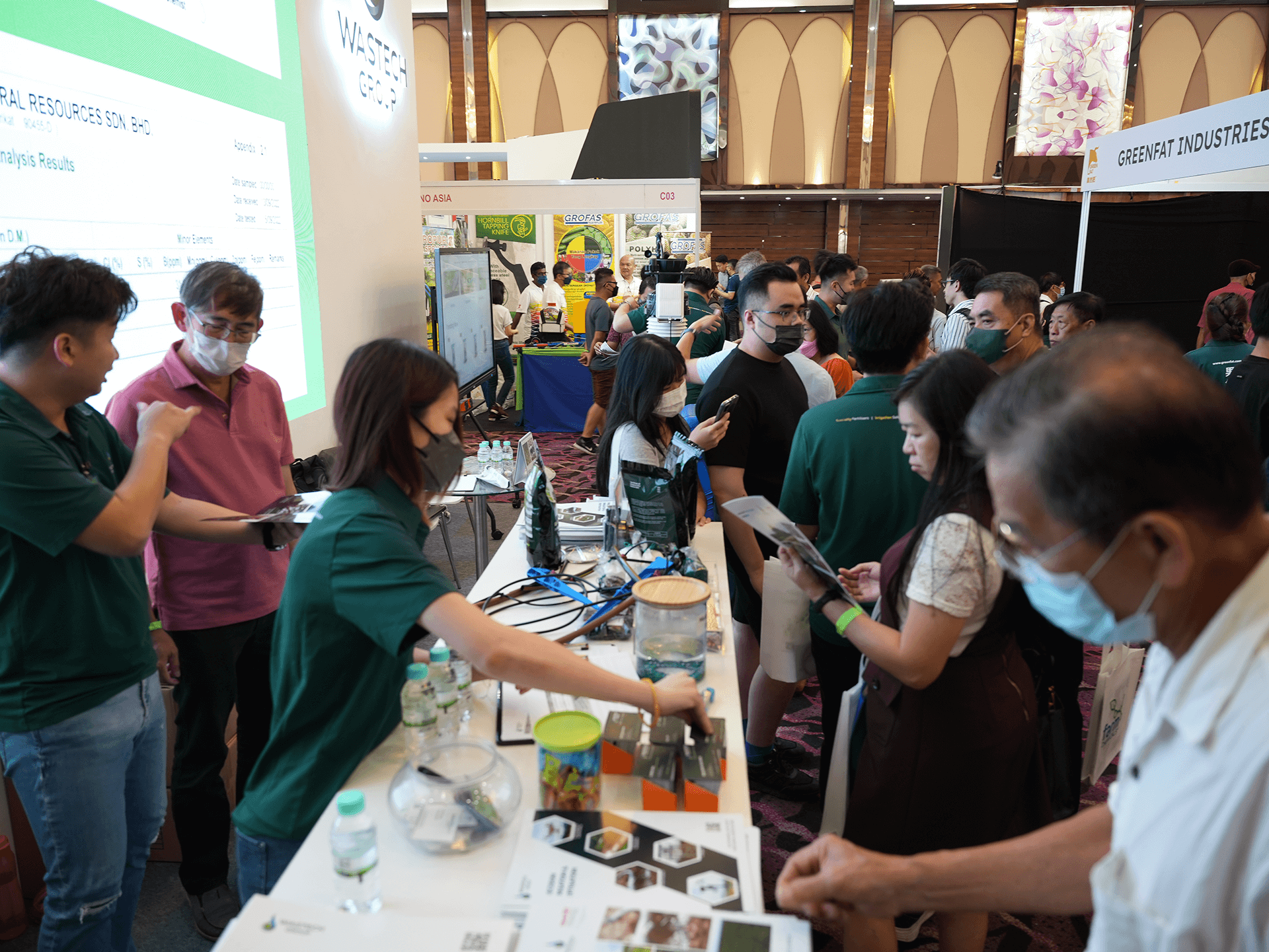 Alongside our product showcases, we also delivered three insightful talks on contemporary farming techniques: "Precision Irrigation & Fertigation for Open Field Planting", "Farming With Smart Techniques and Technology", and "The Future of Durian Farming: Sustainable and Efficient Fertigation with Polymer-Coated Controlled-Release Fertilisers". Each session was well attended, demonstrating a keen interest among attendees in learning about the integration of modern technology into farming practises.
In retrospect, AgTech 2023 was an excellent opportunity for Wastech Group to connect with industry professionals, potential clients, and collaborators. The event led to several promising opportunities for partnerships and growth. We are grateful to the organisers for a seamlessly executed event and to all the visitors who showed interest in our technology and products.
As we look to the future, we invite you to stay connected with us for updates on our products, events, and more. Follow us on our website and social media channels. At Wastech Group, we are making the future of agriculture not only innovative and sustainable, but also accessible to all. Thank you for joining us on this exciting journey.