Recently, Wastech Group had the privilege to engage in an enlightening discussion with 《农企HARVEST》, a prominent publication in the field of agriculture.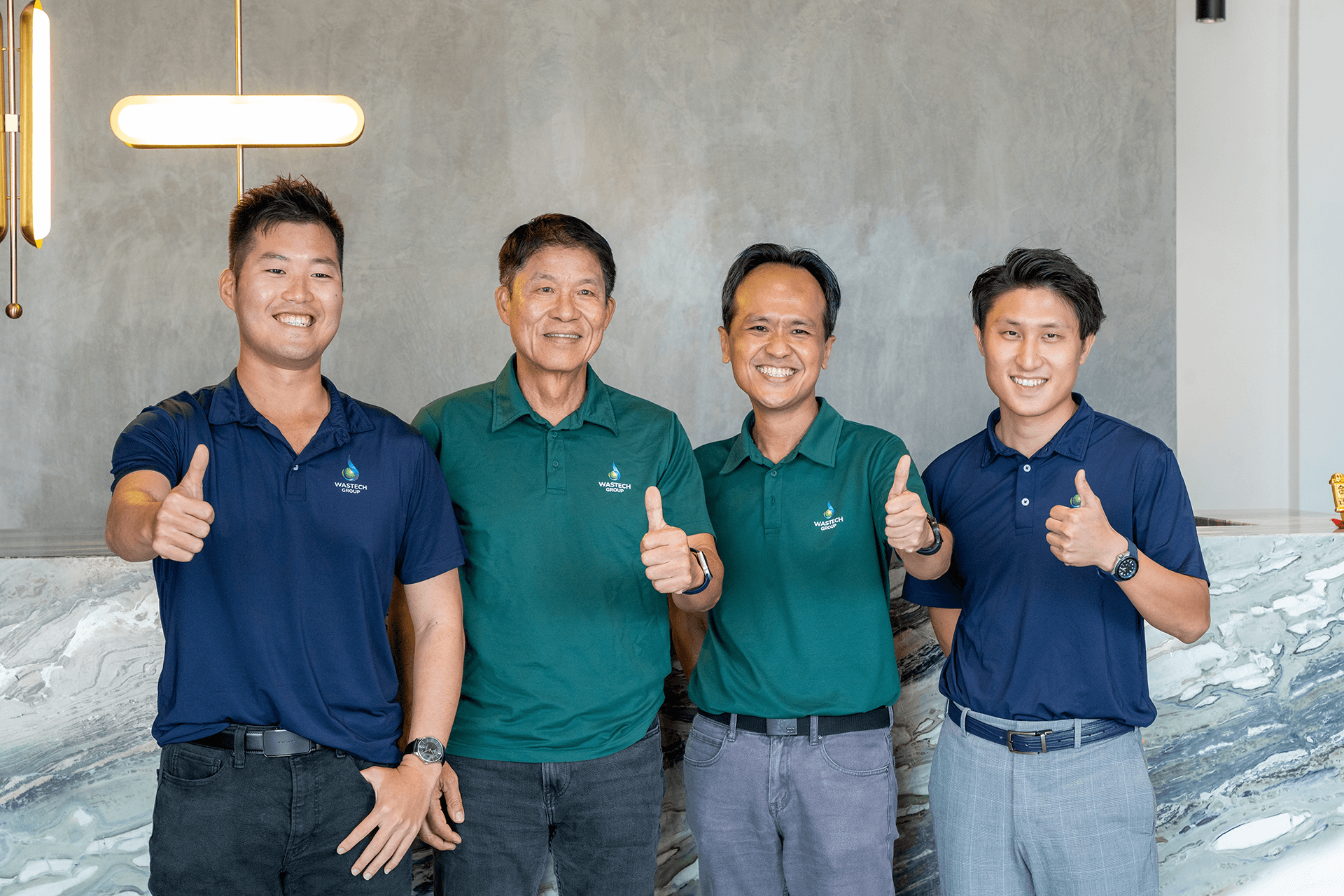 The core of our dialogue centred around the development of precision agriculture, including precision irrigation, the application of IoT sensors, and the use of specialty fertilisers – all integral elements of our work with durian farmers and the wider farming community.
We had the opportunity to discuss our process for durian estate development in-depth, underlining the importance of thorough planning for the implementation of precision agriculture. We believe the amalgamation of robust planning, advanced irrigation design, and the strategic use of specialty fertilisers and IoT sensors will shape the future of farming.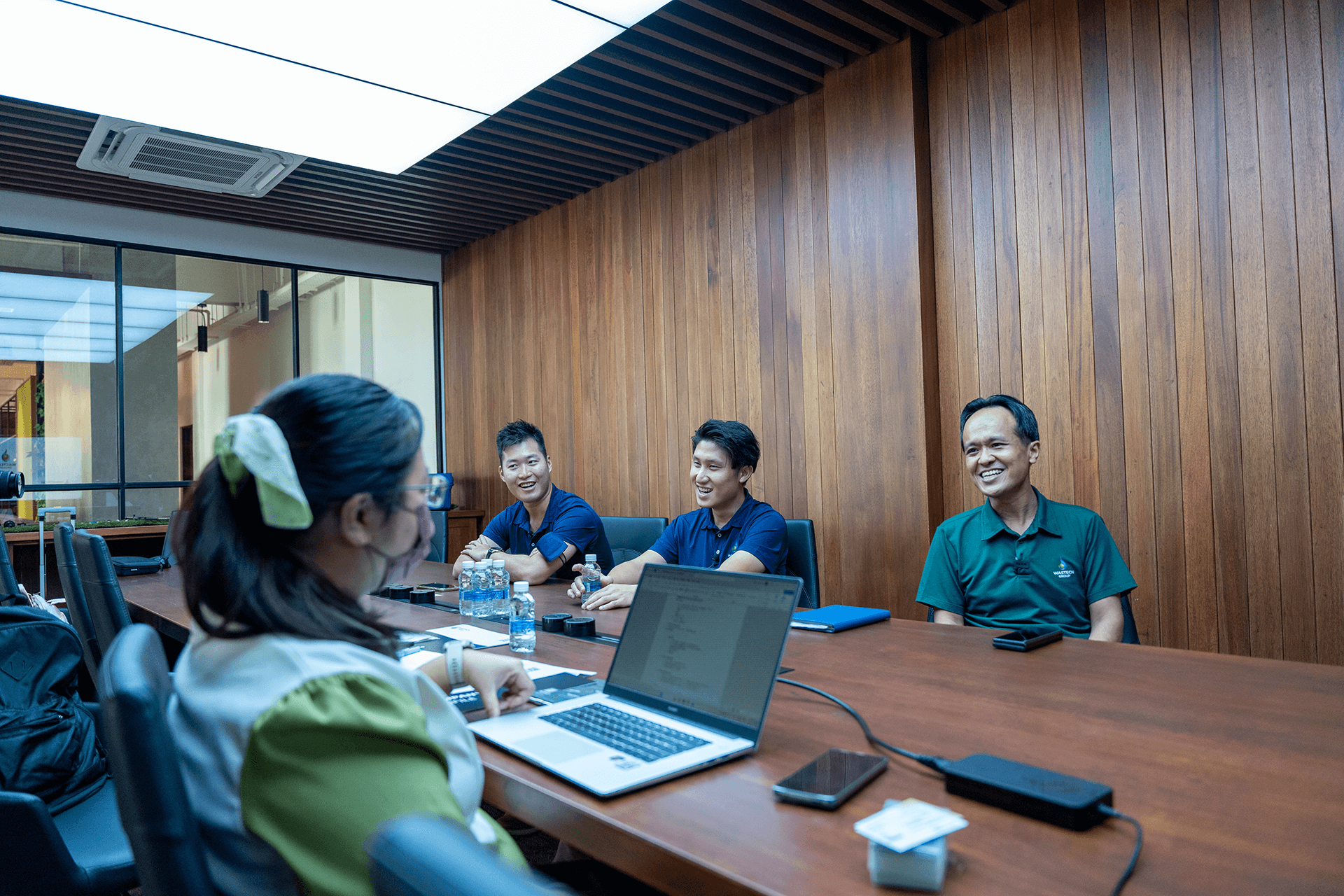 Our conversation also delved into our vision for the future of agriculture. We identified necessary transformations and emphasised the need for embracing innovation in all aspects, from estate planning and water source development to the adoption of new technologies and techniques.
At Wastech Group, our commitment extends beyond the here and now. We're dedicated to influencing the future of farming and shaping it towards sustainability, efficiency, and productivity through the use of advanced technologies and practices.
We'd like to express our sincere gratitude to the team at 《农企HARVEST》 for providing us this platform to share our experiences, knowledge, and vision with a broader audience. We eagerly anticipate further opportunities to share our insights and experiences in the future.
Read the full interview in the e-copy of 《农企HARVEST》here. Let's join hands in advancing towards a more sustainable and innovative future for agriculture.